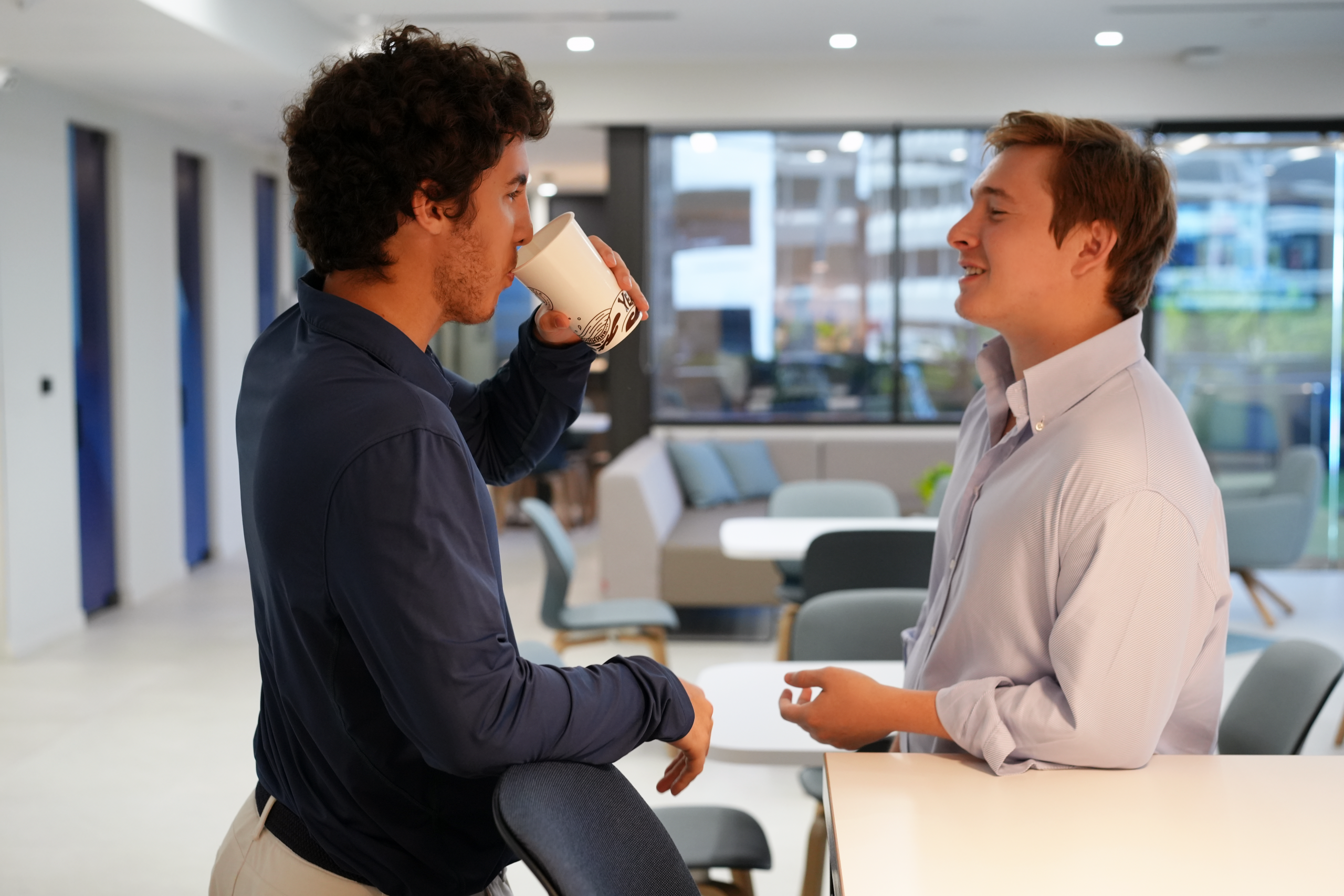 How to Find The Best Coworking Space in Brickell Miami
November 22, 2022
Coworking is much more than a small firm office option. One of the most appealing parts of establishing your own business is the ability to escape the corporate rat race. No more rush-hour trips, long meetings, or projects that arrive at your desk at 4:55 pm on Friday.
With hundreds of coworking spaces around the country – and their numbers rapidly increasing shared office space Miami – the challenge of discovering the one that best suits your start-up might appear daunting. However, by taking a few basic steps and answering a few crucial questions, you can narrow down your possibilities until you're left with a few solid options.
Choose a Location To Work From 
When it comes to finding the best office space, location is everything. You'll want your new office to be within a reasonable commute. Consider neighborhood facilities like restaurants, parking, shopping, and public transportation that make it simple to reach and entertain customers. Find CoSuite right by the Brickell City Center Metro Mover Station!
Decide on the Best Budget for Your Needs
When choosing a shared office space Miami, you must ensure that your budget and needs are in sync. Examine all of the membership benefits provided, and make sure they are in line with the price you are willing to spend monthly and yearly. Ask questions to make sure there are no hidden cleaning or service fees. All you need to do to get the highest ROI is examine your background and demands. 
Coworking Community
When you enter a coworking space, you become a part of its community. It is essential to consider that being surrounded by other businesses, whether they are giant corporations or brilliant independent workers, is one of the most compelling reasons for professionals to join a coworking space.
To identify the perfect network for you, start by asking yourself the proper questions: What fields do the members of this shared office work in? Could my abilities be useful in this community? Is there a regular event where members may network with one another in this space? Will this area assist me in driving and refining my ambitions?
Workplace Culture
Good hospitality is appreciated for a lifetime! Before committing to a shared office space Miami, thoroughly examine the company's working atmosphere. The way a corporation handles its workers and outsiders conveys a great deal about it. 
Work culture informs you whether a particular location is suitable for your colleagues. If your culture is too relaxed to move around and handle client calls, look for similar office environments.
Amenities for Shared Office Space Miami
Choosing a coworking space with unique facilities is always advantageous. Aside from the standard free coffee, WiFi, and printing, choosing a workspace that goes above and beyond will improve your work life significantly. CoSuite Miami provides private booths for phone calls or meditation, premium coffee, snacks, a green terrace with city views, and daily cleaning. 
Work Hours
This could spark some debate. Some co-working spaces are open 24 hours a day, while others keep regular office hours. You should look into the building's hours and accessibility if you're looking for flexible working hours.
A coworking space provides your business with the flexibility and scalability it requires. Coworking is here to stay and is progressively transforming the way businesses operate. 
The Best CoSuite Coworking Memberships in Miami
CoSuite Coworking is on a first-come, first-serve basis, put a personal spin on your coworking space with a dedicated coworking desks. Plug in your equipment and get to work, but in a familiar open space that will be used solely by you. Have a workspace to call your own for as long as you want with CoSuite® dedicated coworking desks.
Need a little bit more privacy for you or a team of 3-21? Our executive suite memberships may suit your needs best.
We have the best flexible plans for your workspace solution. Call +1 (305) 314-3060  to speak with a CoSuite representative and build a custom solution for your team!