Discover the Perfect Coworking Space in Brickell: Boost Your Productivity
Our Brickell coworking space is thoughtfully crafted to meet the diverse needs of modern professionals like you. Whether you're a freelancer, entrepreneur, or part of a remote team, our flexible coworking options cater to individuals and businesses of all sizes.
When you choose our Brickell coworking space, you gain access to a wealth of amenities and resources that fuel your success. From high-speed internet and ergonomic furniture to modern meeting rooms and business lounges, we've got you covered. Our spaces are designed to foster collaboration, creativity, and productivity, allowing you to focus on what matters most—growing your business.
With the Brickell coworking spaces at CoSuite, you can enjoy all the advantages of a professional and well-equipped workspace without the high costs associated with a fully serviced office. Our serene and focused environment provides the perfect setting to work without disruptions, ensuring maximum efficiency and outstanding results. By paying only for the workspace you need, you have the flexibility to prioritize essential expenses such as employee wages and business growth.
Experience the freedom and flexibility of our Brickell coworking space by scheduling a tour today. Discover how CoSuite can elevate your work experience and provide you with a space that adapts to your evolving needs. Don't wait any longer—join our thriving community of professionals and unlock your true potential.
Give us a call today at (561) 394-3525 or request a tour by using the contact form below.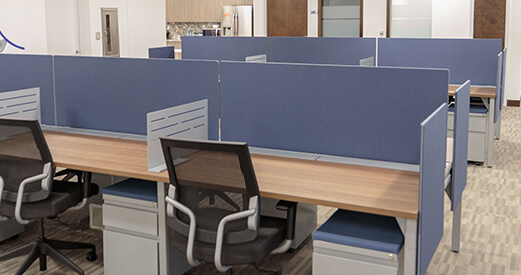 Open Desk
The open desk is a first come first serve seating process. The dedicated desk entitles you to a mailbox, a live receptionist, and your company name in our directory. Both options include access to our all-inclusive amenities as well.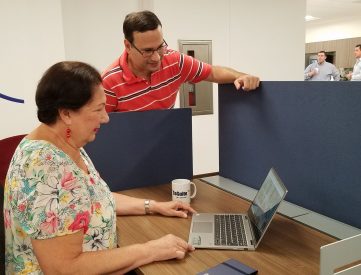 Dedicated Desk
Dedicated coworking desks from CoSuite® allow you to put a personal spin on your coworking space. Plug in your equipment and get to work, but in a familiar space that will be used solely by you. Have a workspace to call your own for as long as you want with CoSuite® dedicated coworking desks.